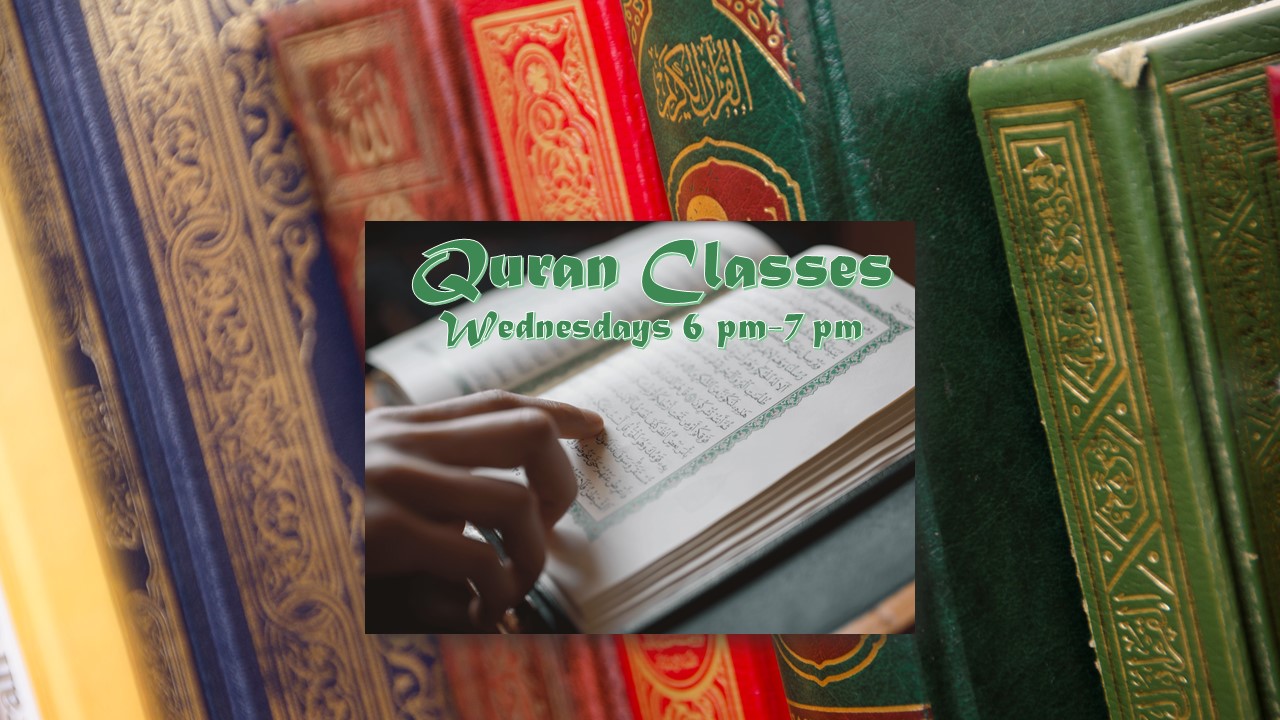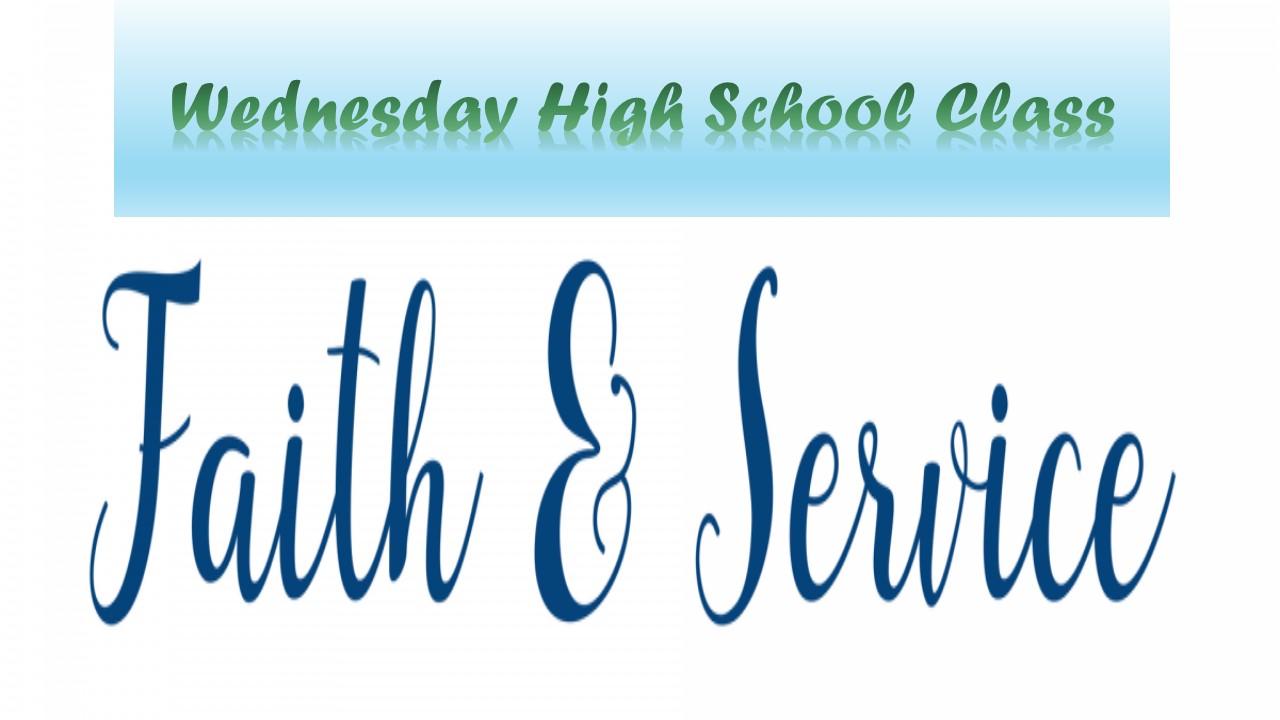 ICCR Salaam School Director Message
Assalam Alaikum;
Salaam Sunday School offers Quran, Arabic and Islamic Studies to children in pre-school (4 year olds) to 8th grade. Our program is set to ensure the child is given the full opportunity to build a strong foundation in developing and strengthening their Islamic skills.
We offer various levels of Quran and Arabic to fit the needs of all the children. Each child is assessed in both Quran and Arabic to guarantee proper placement. Children will be placed according to their level and age in Quran and Arabic. In Quran classes the children memorize the Quran using correct tajweed skills. The focus of the beginning Arabic classes is to teach the children how to read the Quran using correct annunciation and pronunciation. The advanced Arabic classes concentrate on strengthening comprehension, reading and writing skills. For Islamic Studies, children are placed according to their grade level. The Islamic Studies classes focus on strengthening the children's understanding of their faith using age appropriate curriculum that is established by well known authors in the United States of America.
Our program is taught by a group of parents, community members and volunteers. The Quran and Arabic teachers are skillfully qualified and are thoroughly screened by the Imam as well as the Education Committee to ensure competence. The Islamic Studies teachers are either born or raised in the United States or have thorough understanding of the social development of children. The full staff is dedicated to working with your children.
The program runs on Sunday from 9:45 till 2:30.
Schedule is as follows:
· 9:45 Drop off
· 10:00-10:55 Quran Classes
· 11:00-11:55 Arabic Classes
· 12:00-12:30 Sack Lunch brought from home
· 12:30-2:30 Islamic Studies and salat ul zuhr
· 2:30-2:35 Pick up
For more information about the program, please email iccrsalaamschool@gmail.com.
Jazzakum Llah Khayr
Hala Azmeh